We plan monthly events and drives, and like to participate in community activities. Membership includes your spouse and children under the age of 18. Family members are always welcome at club functions.
Membership in the club is only $24.00 per year, plus a one-time Processing Fee of $5.00.
To join, please download and fill out one of the form options below and mail it to: Camaros Limited: P.O.Box 6245 San Jose, CA 95150-6245. Or bring it with you to one of our monthly meetings at Stevens Creek Chevrolet.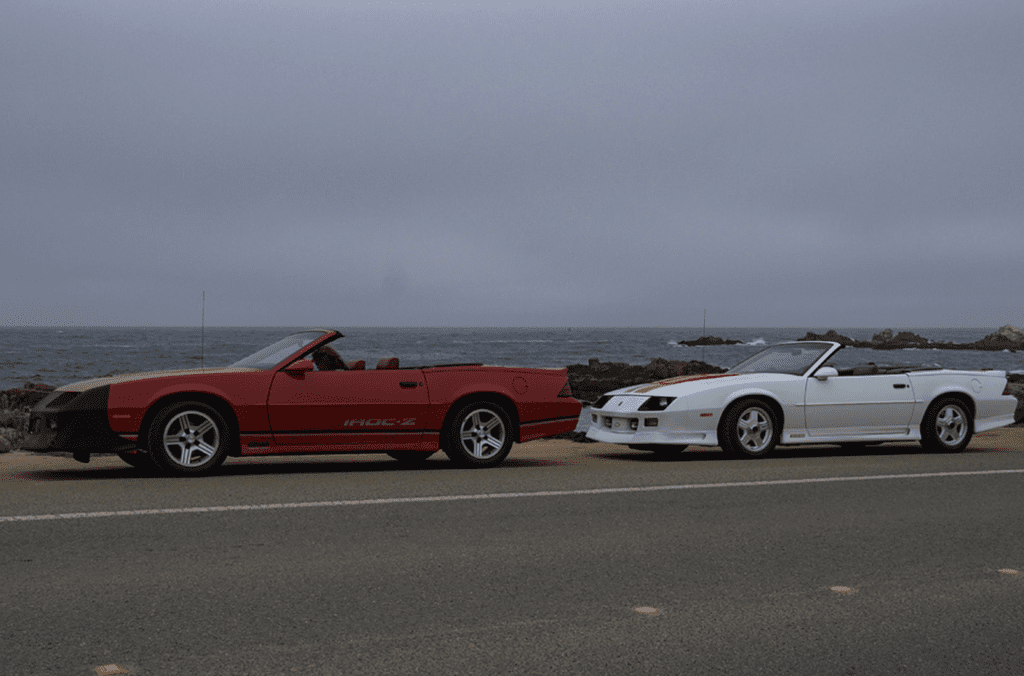 We meet on the first Friday of each month at Stevens Creek Chevrolet
3640 Stevens Creek Blvd San Jose
Meetings start at 6:30 PM.